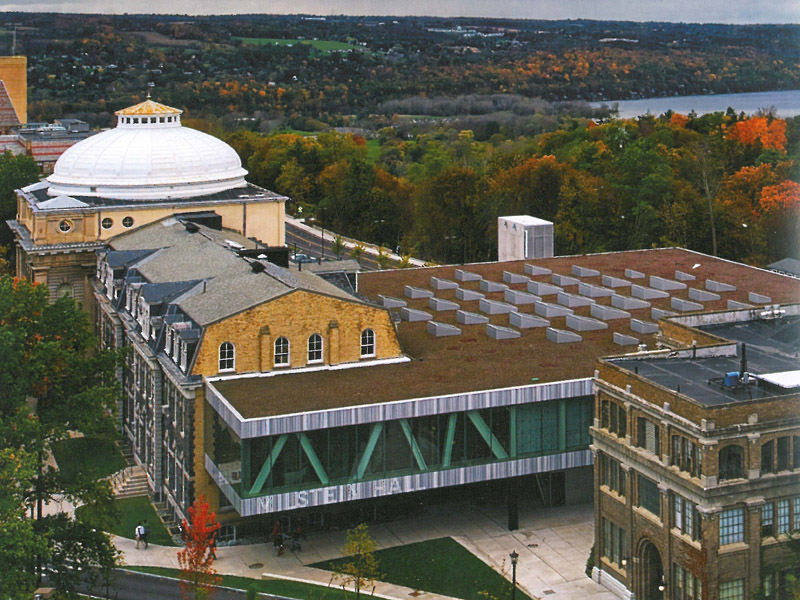 Mission Statement
The Evans Roofing Company will build on our position as an industry leader in quality, safety, ethics and education by:
– Creating long-term relationships with our customers by consistently exceeding their expectations.
– Educating our associates to enable them to complete their work in the highest quality manner utilizing proven state-of-the-art technology.
– Treating each person with fairness, courtesy and respect in all endeavors.
– Providing our associates with professional growth and advancement opportunities.
– Strategically expanding our operations while realizing long-term profitability.


Vision Statement
The Evans Roofing Company and its subsidiary companies will be winners.
| | |
| --- | --- |
| W | Win recognition as industry leader, proud of our past but focused on the future. We will assume leadership roles within our industry and communities. |
| I | Increase the number of strategically located regional offices as a way of achieving growth and improving our ability to attract and retain qualified associates. |
| N | Narrow our work focus to achieve growth in the areas of our strengths, and then build the operational capacity and skills needed to support that growth. |
| N | Never lose sight of the fact that our success depends largely on our ability to consistently understand and exceed customer expectations and to gain customer loyalty. |
| E | Explore new products, markets and technology. Quickly seize the best ideas and integrate them into our daily operations. |
| R | Raise our expectations of ourselves in the areas of quality, safety, education and customer satisfaction. |
| S | Sustain a work environment that encourages, recognizes and rewards initiative, loyalty, integrity and performance |