Evans Roofing Company, Inc., and its two wholly owned subsidiary roofing companies, Charles F. Evans Company, Inc. and CFE, Inc. have earned a national reputation for their professionalism and quality. We service our customers from six offices in New York, Virginia and North Carolina offering union and non- union labor to our clients.
Headquartered in Elmira, New York, each operating office has dedicated Teams highly trained and certified to install your new roof following manufactures warranty guidelines. Our fine attention to detail allows us to perform our work error-free without interruption to your business. Our corporation has received the highest level of recognition from manufacturers based on our long standing relationships. 
Our corporate experience spans over 79 years and 140 million square feet of application in over 37 states. Financially we enjoy a total bonding capacity of $40,000,000, a single project bonding capacity of $7,000,000 and a Dunn & Bradstreet rating of 3A3. Our impressive safety EMR is within the top 5% of the roofing industry, which only validates our Voluntary Protection Program (VPP) relationship with the Occupational Safety and Health Administration and our Mobile Workforce STAR designation. We are the only roofing company in the country to proudly partner with OSHA and VPP in the roofing industry. In 1991, our commitment to quality endorsed our organization as one of the first to develop our comprehensive Total Quality Management (TQM) program in the roofing industry.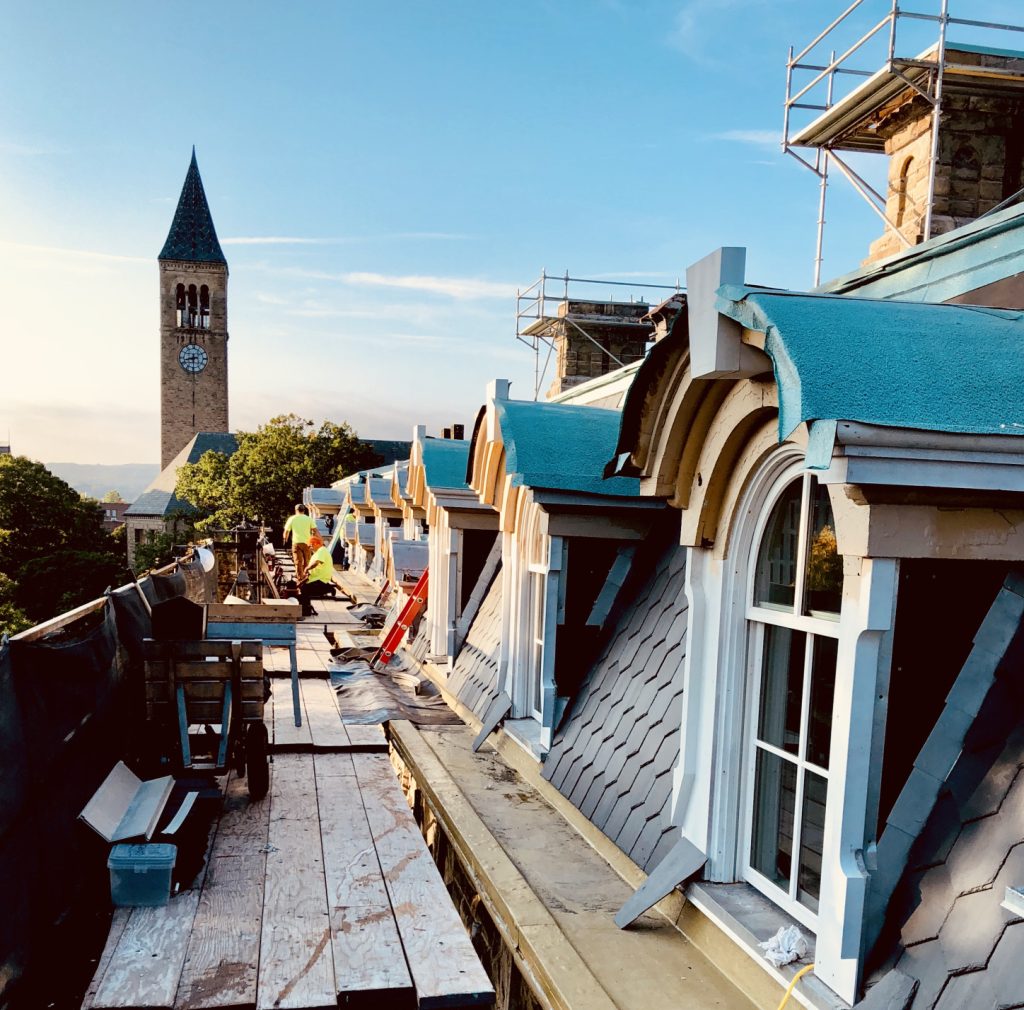 Total Square Feet Applied
Largest Project - Square Feet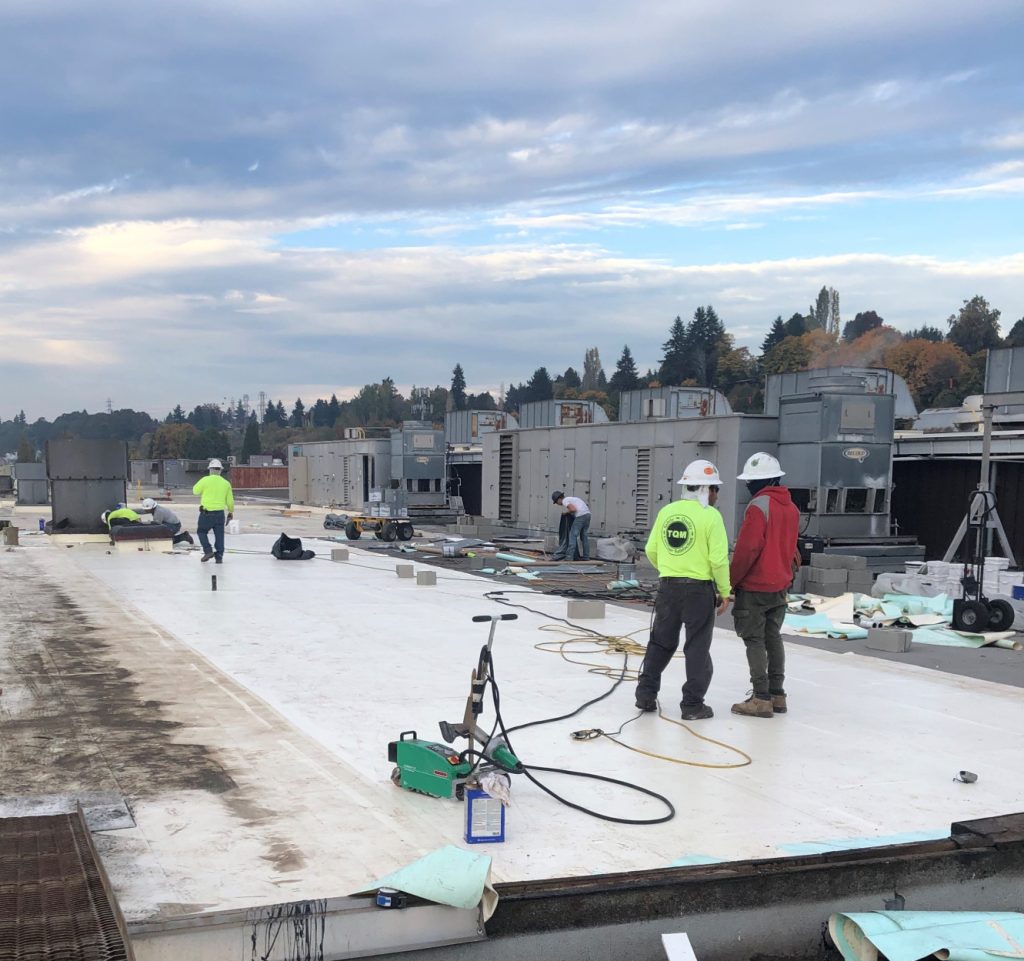 Our national reputation for safety and quality has been recognized by winning a multitude of highly recognized awards within the roofing industry. We partner with our clients for a holistic approach to project safety, never compromising and always putting safety first.    
Since 2007, Evans Roofing Company Inc. offer our clients a complete building envelope experience partnering with multiple manufacturers of single skin panels, insulated metal wall panels and composite wall panels. 
With an experienced, knowledgeable and trained work force and staff, Evans Roofing Company, Inc. and subsidiaries offer seamless solutions for your building envelop needs. Whether it is repairs, preventive maintenance, service work, complete roofing installations or metal panel installations, we would welcome an opportunity to demonstrate our capabilities.